Brooks Courier Service was founded by William F. Brooks, Sr. in 1951. The Company is based in Wilmington, Delaware and now operates in Delaware, Pennsylvania, New Jersey, Maryland and Washington, DC.
63 years ago Brooks Courier Service began delivering cancelled checks, cash letters, business records, documents, interoffice mail, U.S. Mail, and data tapes. Today, we have expanded our services to include hospitals, medical supplies, medical labs, parts distributors. etc.; as well as warehousing, data storage and document shredding.
Our mission is to provide our customers with the highest quality of time sensitive, secure service available in the market place today. We are committed to establishing working relationships with our customers to ensure that they receive the excellent customer service and responsiveness they require. We strive for continuous improvement to meet the changing service needs of the market place.
We are ready to help you with your toughest distribution/ logistics needs at any time. We are open 24 hours a day, 365 days a year! Whatever your transportation/distribution needs are, we make sure that you receive the utmost care and attention.
Call (302) 762-4661 to see what Brooks Courier Service can do to help you.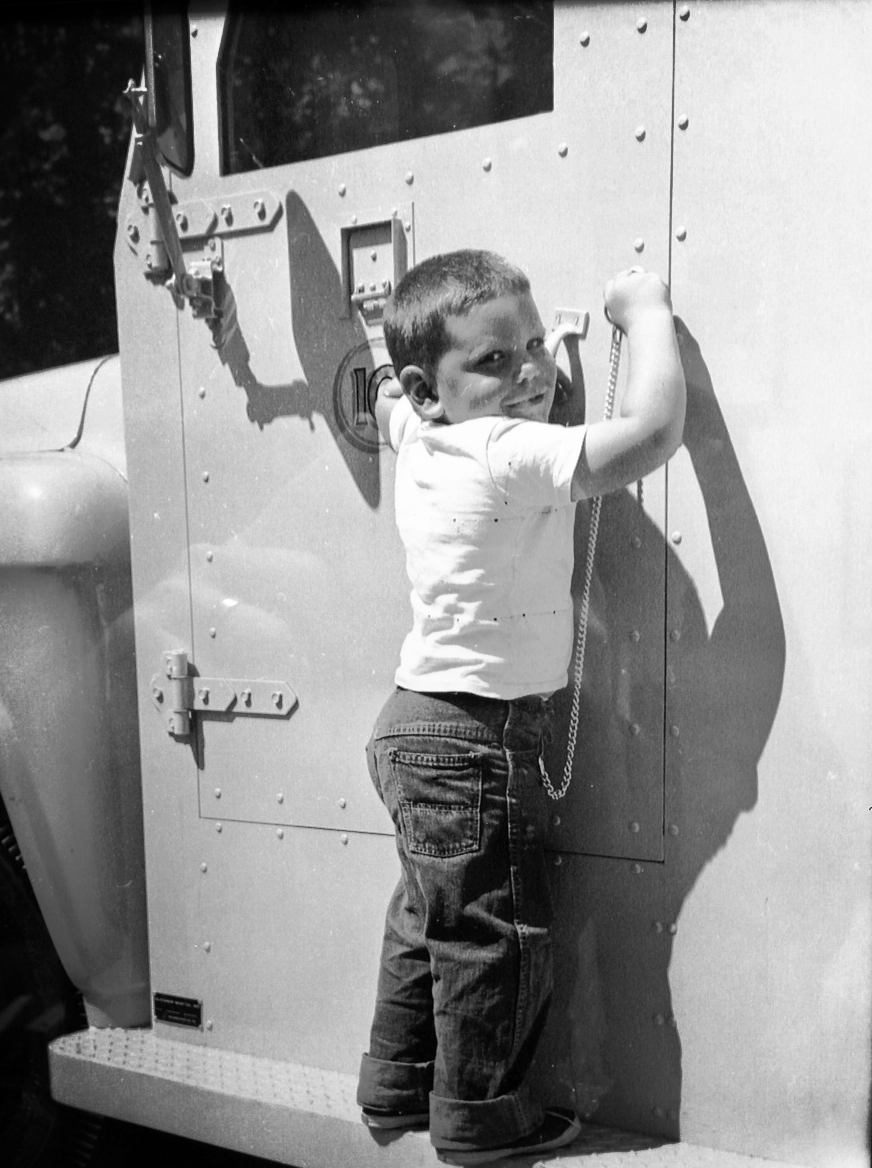 In 1951, Brooks Courier was created as a branch of Brooks Armored Car Service, Inc., which was founded by William F. Brooks, Sr. The customers serviced by Brooks Armored Car Service could not find a reliable courier service to handle their deliveries. Realizing how we could better help the needs of our customers, we started a new delivery service, Brooks Courier.
In 1982, Brooks Courier became a separate entity from Brooks Armored Service. We continue to keep the family values in place that we started with over six decades ago. As a family, we maintain our commitment to our customers to provide them with the high quality service and customer support that they have come to expect.